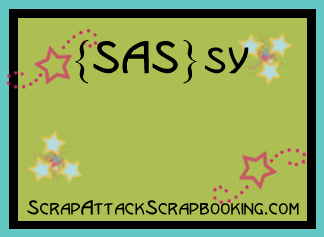 Saturday May 2
nd
is National
Scrabooking
Day! Do you have any fun plans for the day? If you are looking for some inspiring challenges, with the chance to win some awesome prizes??
Scrap Attack

Scrapbooking
is yet again hosting a fun crop. It will run from May 1st through May 3rd. You won't want to miss out on this great event. Just register as a member of
their
online community (if you haven't already) and join in the fun in the crop boards!